I help women post consistent content through daily actionable steps
"Everything must be made as simple as possible. But not simpler."
Get Started With These FREE Gifts
3 free gifts you can benefit from today...
Don't get stuck believing things that just aren't true. In this video, I break down 3 limiting beliefs that hold people back from hiring a Virtual Assistant.
Do you wonder why some people can show up each week? What about every single day? In this video, I explain the one thing that you need in order to never miss a day when posting content.
Do you want someone to answer your specific questions? Do you want that kind of advantage? Then go ahead and schedule your free 30-minute coaching call!
Who am I? Well, that's definitely a loaded question.

I'm a lot of things. I'm a learner. I'm a teacher. I'm a motivational speaker. I'm a daughter, granddaughter, sister, and friend.
I'm someone who reads A LOT of books and also enjoys hula hooping.

I geek out over self-development and marketing. I also listen to podcasts and audiobooks on twice the speed.
Without my calendar, I WOULD DIE. Well not exactly, but I sure wouldn't know what I needed to do or where I needed to be.
My favorite quality about myself is that I take action and show up. I'm the host of The Daily Steps Toward Success Podcast and I have produced an episode every single day for over a year!
I can't wait to help you get to

achieve your dreams, live your best life, and crush it every single day.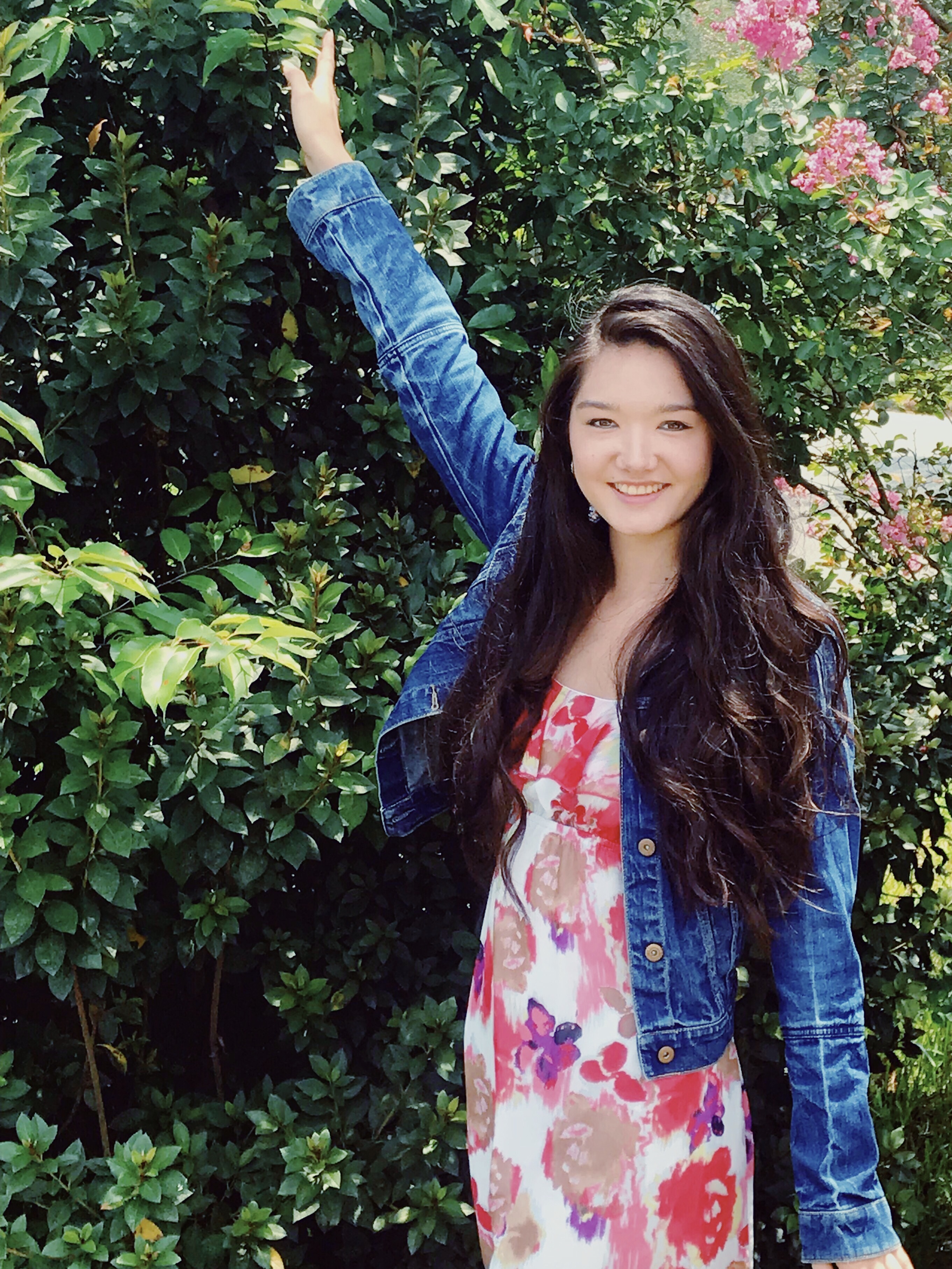 The Daily Steps Toward Success Podcast
Do you need a podcast that will jumpstart your day with tips, strategies, and mindset shifts? What about a podcast that is quick and easy to consume? Yeah, we all do!
I'm learning how to be successful. You're learning how to be successful. So let's take the daily steps toward success together.